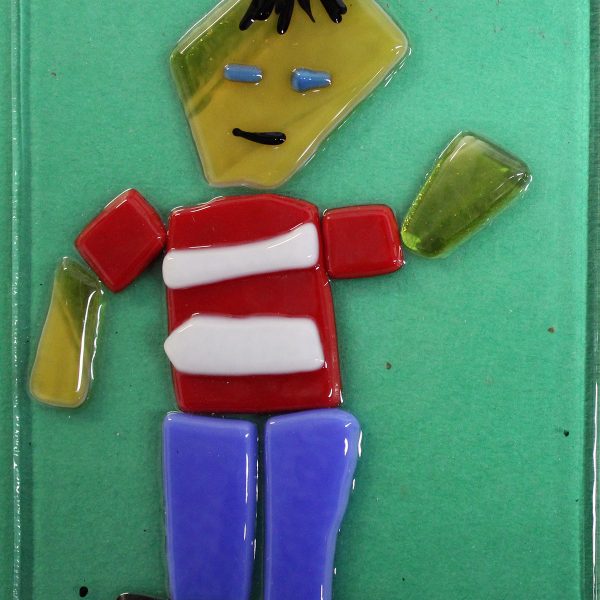 Webelos and Arrow of Light Art Explosion Elective Adventure February 2020
Saturday, February 15, 2020 | 10:30am-12:30pm
Registration Cut-off Date: Wednesday, February 12, 2020
Explore glass art in our galleries and studio. Scouts will create their own glass project and other art projects to complete their Art Explosion Elective Adventure  (Requirements: 1, 2, 3a and 3b).
Items will need to be fused and will be ready for pick up approximately one week after the event and can be shipped for a fee.
Adults may participate for the same fee if studio space is available. Please call ahead. Registration is required one week prior to the event. Scouts must be accompanied by leaders and/or parent chaperones. Adult: scout ratios are required for all tours and activities.
Out of stock