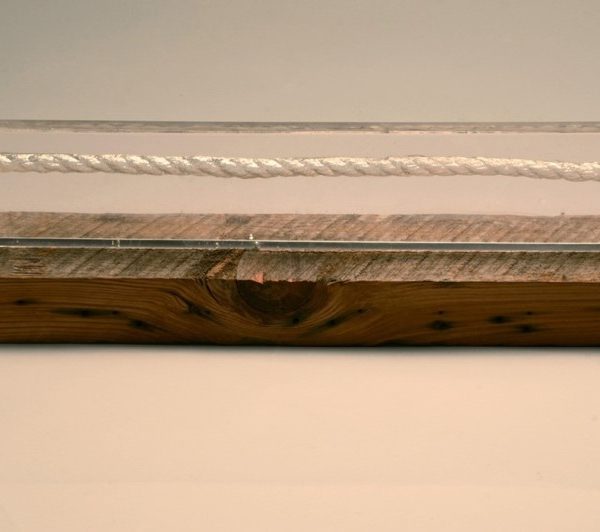 Impression Mold Glass Casting with Artist Jeffrey Stenbom – Public Workshop
Saturday, November 14, 2020 | 2:00pm - 5:00pm
Registration Cut-off Date: Saturday, October 31, 2020
In this workshop, students will learn a method of glass casting. Glass casting is the process where glass objects are cast by melting glass into a plaster mold where it will then cool and solidify.
Students will be asked to bring several small items that are significant or important to them. An impression will be made in clay with these items which is translated into a plaster mold from which the glass casting is made.
You will be able to capture a thought, a memory or a significant time in your life in glass. The small items you bring may get a bit dirty from the clay but can easily be washed. You will be able to take your personal objects home that day. Various objects will also be provided for you to use.
Participants will Supply:
Items to press into clay-Just about anything that is relatively small will work (no larger than 5'')
Stiffer items are better than soft items
Recognizable items are nice to use
Depending in the size, only portions of the item may be pressed to make the impression.
The Slab of clay they will work on is approx. 5''x5'' so if they want to try to use the full item, it will need to be no larger than 4''x4''
Examples:
Rope
Little army men
Leaves
Pinecones
Pine needles
Fist
Silverware
Embroidered patches
8 in stock