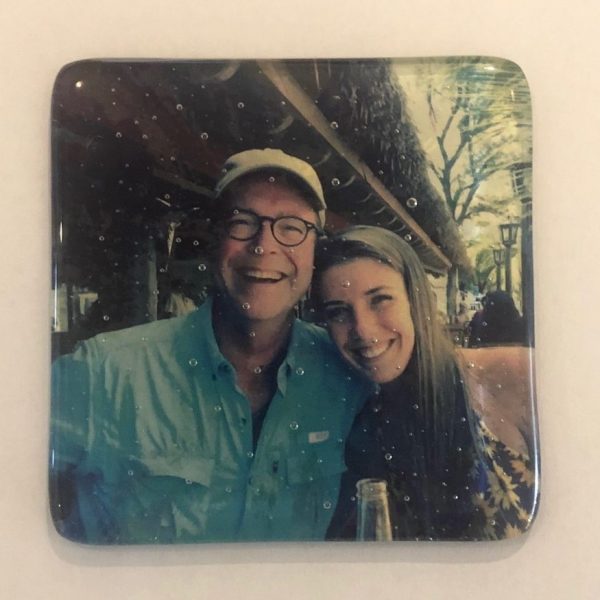 Art Activity Day – Father's Day Coaster
Saturday, June 1, 2019 | 10am-1pm
Create a coaster that's ready to take home the same day. Bring a photo of you or a loved one. We'll help you put it on a glass coaster. We'll have other decoractions you can use for your design if you don't want a photo.
Drop in anytime between 10am and 1pm. All ages welcome. Children must be accompanied by an adult.
This is a drop-in activity. You do not need to register. Please pay at the event.
In stock