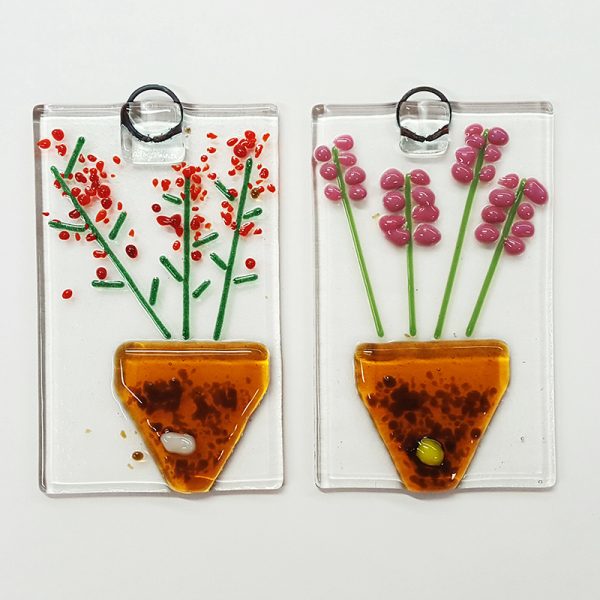 Art Activity Day – Summer Sun Catchers
Sunday, July 16, 2017 | 10am - 3pm
Arts Festival – Join us in the tent on the museum lawn
What do you want to sprout from your flowerpot?
Take a walk through our Special Exhibition, Quantum, and see the 3500 glass sprouts that have sprouted in the gallery. After you have viewed the exhibit, make a summer sun catcher and show us what you want to sprout out of your pot. Various colorful glass pieces will be available for you to use, as well as a copper ring to hang your finished piece.
Projects are $15 each.
This is a drop-in activity. You do not need to register. Please pay at the event.
In stock